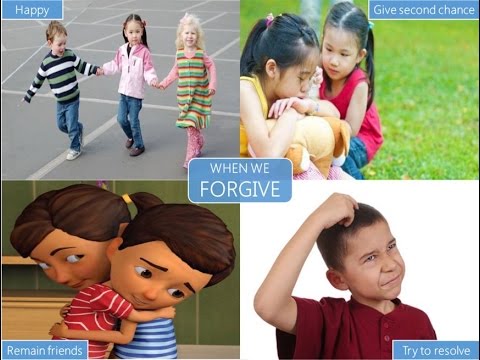 Hare Krishna!
Please accept my humble obeisances. All glories to Srila Prabhupada.
Please find the latest "storytime" video from LightOfGodhead.
=========================================================
Srila Prabhupada urges all saintly people to develop the powerful quality of forgiveness. Please watch this short video to reflect on philosophical points which will help us view situations objectively. You can also find some practical steps to cultivate forgiveness.
Flow of the video:
1. Sharing: How we felt when we dint forgive someone
2. Sharing: How we felt when we forgave someone
3. Philosophical points to help us view incidents differently
4. Practical tips to cultivate forgiveness.
For more details please visit: http://www.lightofgodhead.com/2015/07/forgive-the-enemy/
Your servant,
Syamala dasi