"Our Next Program"
Wednesday, 30 November 2016
/
Published in
Message Board
/ 1,616 views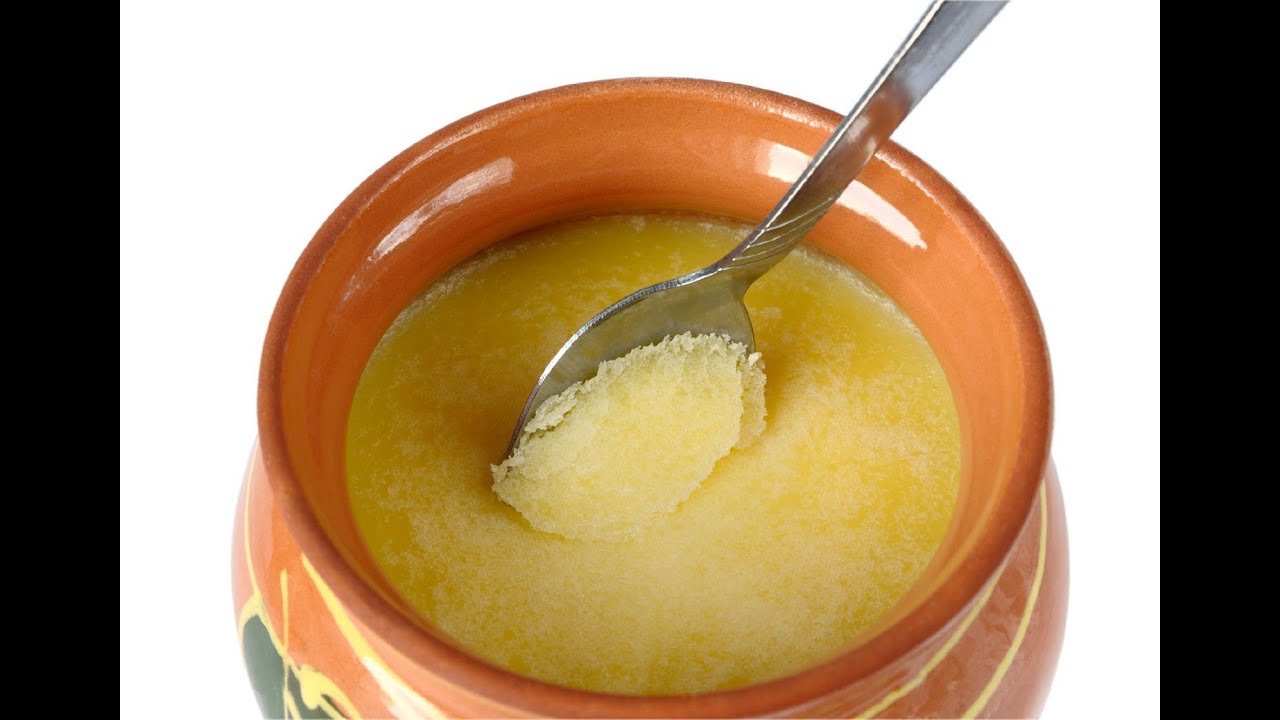 By Vamsuli Dasa
"Now, our next program will be to organize farming land to set an example to the whole world how people can be peaceful, happy, and free from all anxieties simply by chanting Hare Krishna Maha-mantra and living an honorable life in Krishna Consciousness. In India especially people are religiously inclined. They like to live in village and also like to love Lord Rama, Lord Krishna. This idealism is running through their blood and veins. We have to organize their natural tendency and elevate them again back to Home, Back-to-Godhead. Please think over these points very seriously and as soon as I return we shall take up the program. My beloved sannyasi disciple Swami Pusta Krishna has promised to give me a car, and as soon as I get it I shall move from village to village along with some selected assistants and organize this farming village development program."
— Srila Prabhupada's Letter to Kartikeya K. Mahadevia — Johannesburg 19 October, 1975
Embarking on this "next program," ISKCON Daiva Varnasrama Ministry (IDVM-India) has begun the historic Sri Govinda Gau Grama Prachar (SGGGP) Yatra to preach Krishna Consciousness to farmers, to educate them in the importance of cow protection in agriculture, and to revive the use of traditional Vedic technologies amongst them.
As part of this ongoing program, on 27th November, a team of more than 25 devotees representing IDVM-India visited Polkampally, a small village in the Nalgonda district of Telangana State, India, and the 95th village to be graced by the SGGGP Yatra. The day's program consisted of the following:
A grand Shobha Yatra for Their Lordships Sri Jagannatha Baladeva and Subhadra on a festively decorated bullock cart, held amidst Harinam Sankirtan winding through the village streets.

An evening program with an assembly of nearly 400 villagers was held at the Boddurai center of the village. HG Kirtiraja Prabhu spoke on the importance of cow protection and cow-based agriculture, weaving the devotional connections along with the practical ways in which cow protection is vital to human survival. Other senior devotees also addressed the villagers and expressed joy, fraternity, and appreciation in respect of the village's affinity to cows.

A Varnasrama Research Team led by Bhakta Anirudh and his friends, Narsing, and Hemanth has begun a venture in this village with some farm land and cows to explore means of natural self-sufficiency in the areas of food, clothing, and shelter, and serve the mission of cow protection through cow-based agriculture.

Bhakta Anirudh spoke to the villagers about the importance of cows to their health, financial stability, and future, stressing that the villagers take up to cow-based agriculture on at least 10% of their own lands. Immediately, more than 30 farmers signed up to do this, which was the major success of this program.

All attending villagers and visiting devotees offered lamps to Their Lordships following a grand arati and kirtan. Srila Prabhupada's books were also distributed.

After taking the formal Oath to Protect Mother Cow, the villagers honored a grand feast of hot khichri, papads, and halva, where more than 400 plates of prasadam were served. The villagers stayed up longer than they usually do, but the evening was suffused with enthusiasm and bliss of Krishna consciousness.
"Besides that, our men should go from village to village with Sankirtan party, hold festival, namely distribution of Bhagavat prasadam and induce them to chant and join with us in vibrating the Hare Krishna Maha-mantra. In India, they are not less than 95% villagers and Mahatma Gandhi wanted this village organization. I think this is a solid program. The people must eat sumptuously—not voraciously and make them fit for working and chanting. In this way, they will be purified and everything will be nicely organized."
— Srila Prabhupada's Letter to Radheswaranand Goswami — Perth, Australia 10 May, 1975
Random FB posts